Free deliveries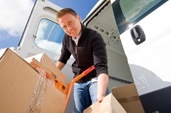 Free delivery from 150 € incl. VAT for the Benelux.
For orders less than this amount we ask for a participation of 7.80 € incl. VAT.
Outside the Benelux countries, prices have to be raised with freight costs mentioned in the basket.
Very attractive prices
No need to be one of the privileged customers to be able to benefit from the exceptional conditions on the tariff level.
In more of monthly promotions you profit from incomparable prices for the products marked of the logo:
The prices mentioned in the catalogue can be re-examined in the case of ordering of bulked orders.
Monthly promotions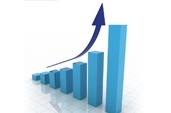 A newsletter with monthly promotions will be sent to you each month.
Moreover, folders taking again these same promotions can be sent on request.
Commercial representatives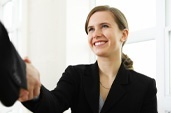 Medline has commercial representatives especially formed to help you in the research of thr material adapted to your needs;
Our commercial representatives will be at your disposal for any additional information to the medical catalogue.
Furniture made op measure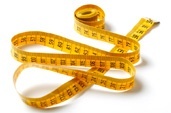 A team of interior designers east at your disposal in order to ensure the installation of your medical cabinet;
Contact us for more information.
Complete description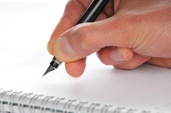 Information such as the properties, the applications, the instructions, is presented to you on the majority of the products of the range.
Easy research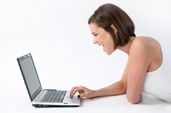 This catalogue e-business enables you in a reduced time to visualize the whole of our range;
Indeed, thanks to the structure of the index, the groups of products and the technique of navigation Internet of bonds in bonds, you will be at one click of the product which you search.
Facility of order